Childrens Tottenham Kit 11/12 (Home) – The new home 2011 spurs kit for kids is now available and consists of a kids Spurs shirt, shorts and pair of socks:
Puma Tottenham Hotspur Home Kit 2011/12 Childrens – £27.99
The traditional lily white childrens Tottenham kit (Home) for the 2011/12 Premier League season is made of 100% Polyester by Puma. The 2011 Spurs kit consists of a white kids Spurs shirt, a pair of navy blue shorts and a pair of white socks.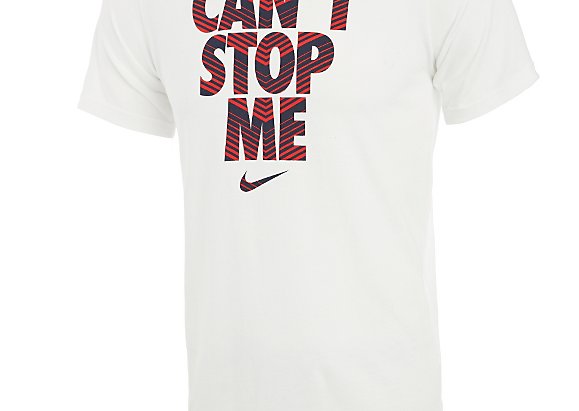 The kids Spurs shirt features a simple collar and Puma branding on the chest. The shirt has the Aurasma sponsor logo across the front of the shirt and the Spurs crest and the Puma logo on the chest.
The shorts of the 2011 Spurs kit are navy blue and have an elasticated waistband, while the ribbed pair of socks are white with navy Puma logos.
Click on the above image for a closer look at the Spurs kit kids 2011/12